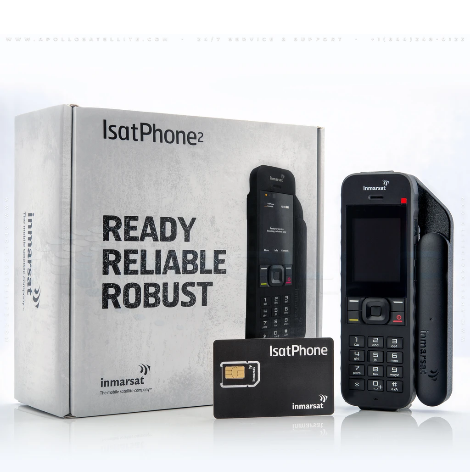 The Inmarsat satellite phone provides a handheld, dependable, clear voice service anywhere on earth – no matter how remote. Inmarsat operates a network of geostationary satellites in high earth orbit that provide global coverage except for the extreme polar regions. All Inmarsat's voice packages are global so there is no need to change providers if you travel and need service.
The Inmarsat IsatPhone 2 offers unrivalled battery life in a rugged weatherproof feature-rich handset including location awareness at a great price. It is ideal for every requirement including occasional recreational use, emergency services, mining and exploration, tourism operations, farming and anything else where you may need remote calling.
For the latest products and pricing.E-Mail us or call +267 395 7040.
---