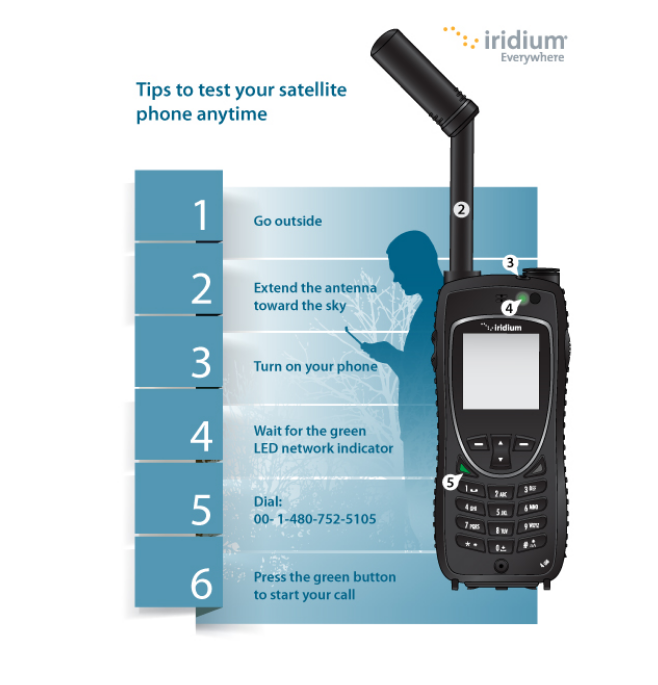 Iridium operates the world's largest commercial constellation, with a mesh architecture of cross-linked Low-Earth Orbit (LEO) satellites providing inherent performance and dependability advantages over bent pipe geostationary (GEO) configuration.
Iridium 9555 is compact, light, and easy to use right out of the box. It's engineered to withstand rugged environments and connected to the only truly global mobile network ' so you can depend on it as a communications lifeline whenever and wherever it's required. Iridium Extreme 9575 is the first satellite phone to combine location awareness, SOS & market leading toughness. No other satellite phone lets you take so much with you in hand, all over the world. The Iridium Extreme satellite phone is built with the same reliable voice and data capability that users have come to trust from Iridium.
Iridium handsets combine market-leading toughness with an unmatched feature set including location awareness – all in one compact handset.
For the latest products and pricing.E-Mail us or call +267 395 7040.
---