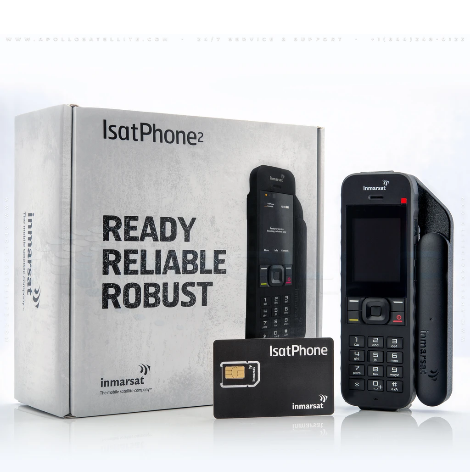 Stay in contact wherever you are. There are vast areas of the world that do not have cellphone coverage and this is where satellite phones fill the gap. Satellite phones connect to a network of satellites orbiting the earth that provide coverage for most of the planet's surface. The Inmarsat and Iridium networks provide coverage for the whole of Africa, including Botswana.
There are other networks that only provide partial coverage in Botswana and although we can provide these services, we do not market them. GCSat is the sole authorised reseller in Botswana for Applied Satellite Technologies (AST) based in the UK and we offer products and services at the same price as any other AST reseller worldwide.
For the latest products and pricing.E-Mail us or call +267 395 7040.
---